Mobile

Apps


for


Businesses
We help small businesses increase revenue. By implementing technology based solutions, designed to help increase leads, retain clients and sell more of their products and services.
We focus on mobile marketing solutions first! The explosive growth of smart phones, means more people access small businesses on mobile devices. This increased use and the ever growing capabilities of smart phones, means that businesses and organisations of all sizes must adapt their marketing strategies to remain competitive.
What We Do
We help business owners increase revenue, become more efficient with time and provide better customer service by implementing technology solutions which suit their business.
How We Do It
Lead Generation
We can implement a wide variety of different lead generation campaigns, all designed to attract the people who are most likely to become your customers. We use a combination of search engine marketing, banner ads, in-app advertising, Facebook, Twitter and other types of campaigns.
The key is different businesses suit different types of traffic generation, based on the people you're trying to target and the category of business you fall into.
Converting Leads Into Clients
We help you systematically convert leads into buyers by implementing a 'funnel' which suits your business.
This varies dramatically depending on your business, what you're selling and how much your product or service costs. The funnel can be very short if you're selling a low ticket item while higher ticket items generally mean a longer buying process and usually require more stages.
Provide Better Customer Service, Keep Clients Longer, Get More Sales From Existing Clients
Wouldn't it be nice if you could 'speak' with every client regularly so they bought more of your products/services, felt extremely 'looked after' and recommended you to all of their friends?
You're probably don't have the time nor money to do this on an individual basis, so we help you implement systems which enable you to do this in a way that's more efficient with your time, without losing the personal touch.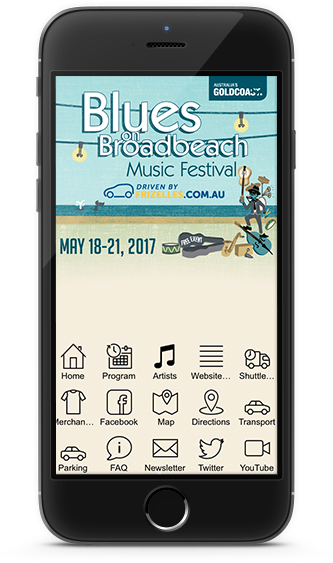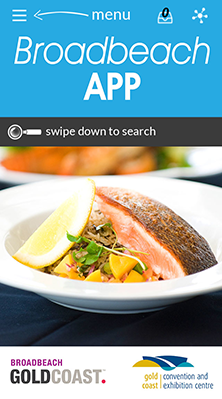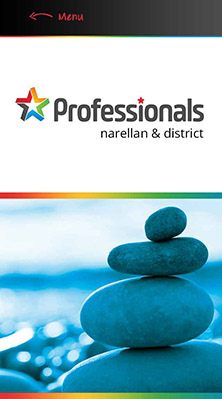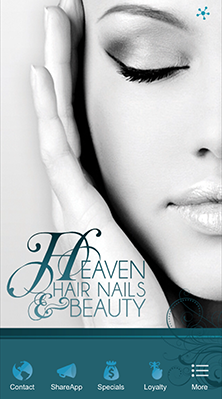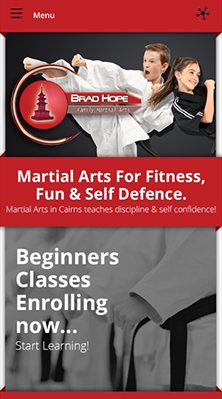 Visit our dedicated Apps Website